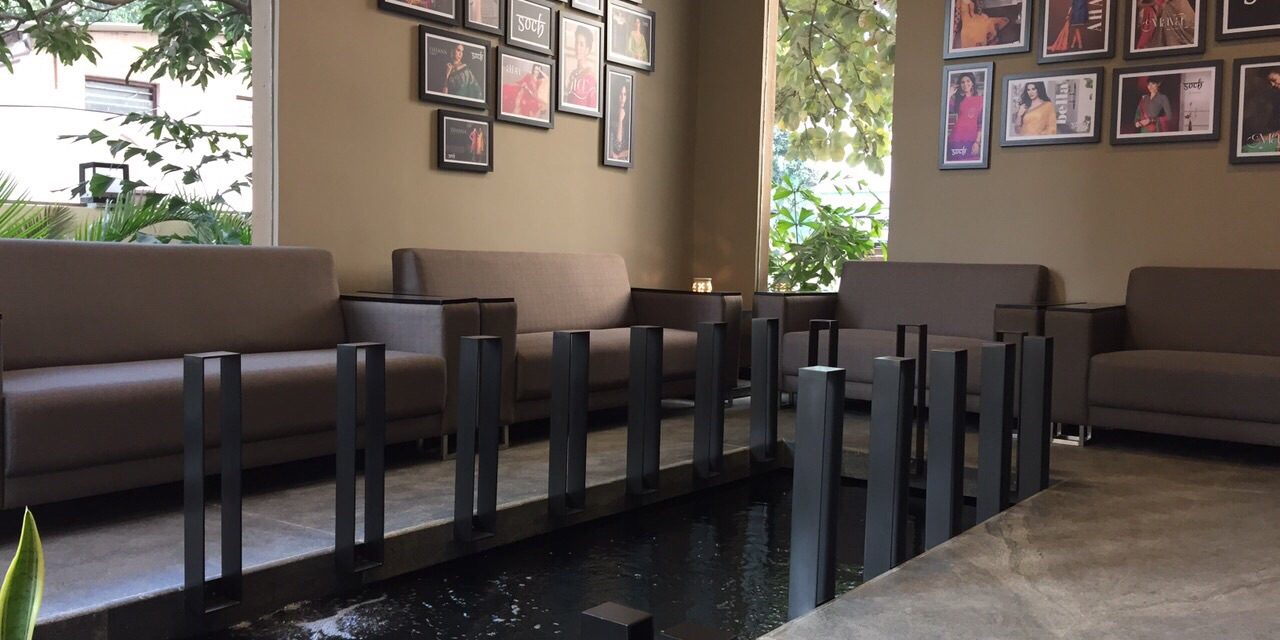 Ponds & Waterbodies
Koi ponds offer a relaxing and serene setting for any backyard, patio or can be artistically embedded amidst your landscape.
Koi ponds are purpose built habitat for the lovely Koi fishes which are often referred to as "Living Jewels".
SWA has successfully executed Koi Pond projects in Corporate offices, Backyards, Inside homes and Educational institutions with water capacity ranging from 10,000 – 1.5 lac liters with the biggest highlight being the minimum water change!
Few of the Glimpses